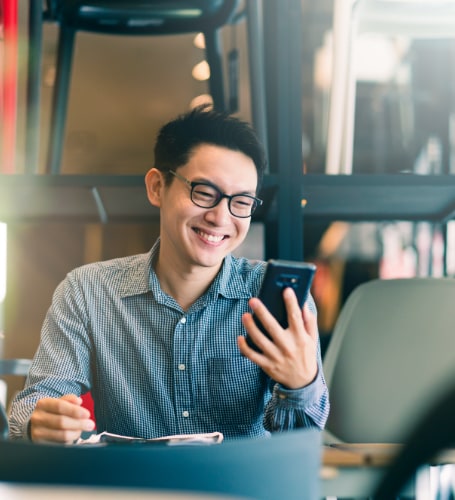 Switch to cloud computing for more productive remote work
Whether you are a small business or large enterprise, the need for flexible yet streamlined remote working solutions is only growing. By choosing to move your operations from a traditional on-site infrastructure to the cloud, you gain access to productive new features while eliminating expensive physical hardware investments and maintenance costs.
Ubisec has delivered and managed Cloud Services for Los Angeles businesses for many years, and we'll provide you with the same custom solutions and services to help you reach your business goals. Our team will set your cloud platform up quickly and within your budget, so you'll have access to powerful software and collaborative tools immediately. Your employees will be able to work and collaborate efficiently, as your operations will stay streamlined even in remote working setups.