THANK YOU FOR DOWNLOADING OUR FREE EBOOK!
Your journey towards successfully budgeting your financial resources begins today
With this, you can get started on effective budget planning to allocate your finances responsibly and plan for the future.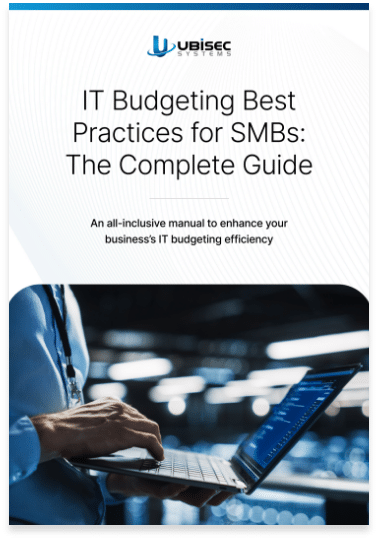 Our satisfied clients are our best advertisers
See what they say about Ubisec's services and solutions.
Ubisec helped my company through a difficult transitional period. They can solve real world problems in a heartbeat. I highly recommend Ubisec and look forward to working with them in the future.
Our success has been driven through the hard work of these truly amazing partnerships.