Businesses rely on us to provide them with high-quality IT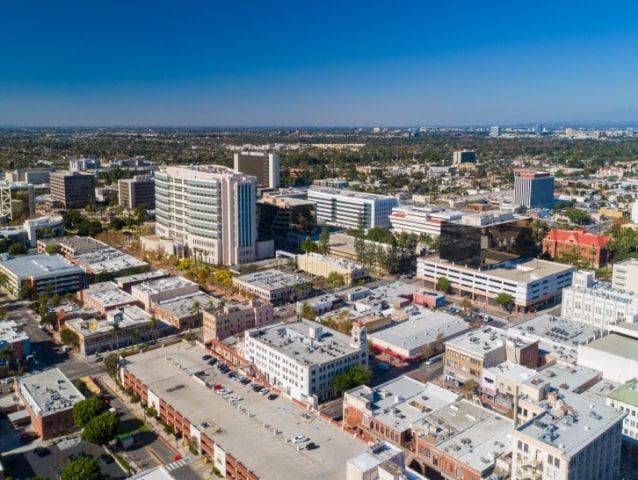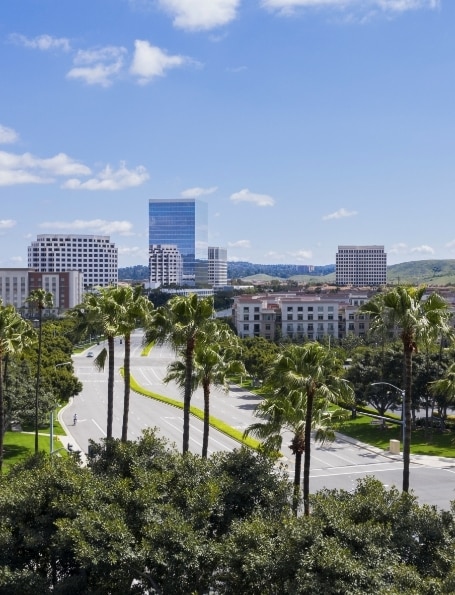 It's our mission to provide effective, reliable, and customized IT services
As technology continues to evolve and become more complex, it can be difficult for small and medium-sized businesses (SMBs) to keep up with the latest IT trends and best practices. This is where IT support services come in, as they can provide the expertise and guidance needed to help businesses optimize their IT systems and stay ahead of the curve. With the right IT partner, SMBs can benefit from the latest technology and industry knowledge without having to invest heavily in expensive in-house IT infrastructure and personnel.
Ubisec Systems provides comprehensive technical support and assistance, as well as optimized IT solutions to help your business thrive and grow. We offer a wide range of technology solutions, including IT consulting, cloud solutions, cybersecurity, and disaster recovery, to support your business. We also provide co-managed and fully managed IT setups to suit your unique business needs.
Our helpful team of IT experts is available to optimize your technology to boost revenue and cut costs. Don't hesitate to inquire about how we can assist you today.
Simplify your IT experience with Ubisec Systems
We provide enterprise-grade IT solutions that enable Irvine SMBs to concentrate on their core mission instead of constantly dealing with IT issues. Our team works diligently to optimize our clients' IT systems, reducing future technology problems and enhancing efficiency. Additionally, we strive to help you get the most out of your technology investments by identifying redundancies and proposing more cost-effective solutions to meet your business needs.
Say goodbye to confusing and complex IT setups with Ubisec Systems by your side. We provide IT consulting services to help you form a long-term IT investment roadmap that scales with your business and assist you in streamlining your workflows, enhancing security, and more.
With Ubisec, you never have to worry about confusing, complicated IT setups. We'll give you complete visibility over your IT systems and help you improve your workflows, security, and more. Contact us to get started.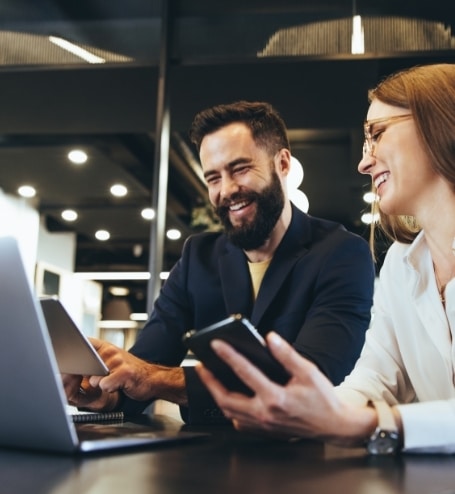 Use our services to augment your existing IT team, or let us take full ownership and responsibility of your IT systems.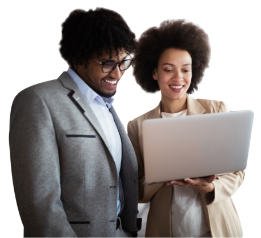 Your internal IT team will have access to Ubisec's tools and expertise, helping deliver higher-quality results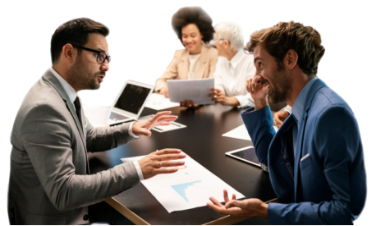 We bring a productive and stable IT infrastructure — all you'll need to do is focus on your mission
Solving technology problems for Santa Ana businesses
Choose from our range of fully or co-managed IT services.

Our client, Burnham USA, a medium-sized commercial real estate company based just down the road in Newport Beach, has been utilizing our IT managed services for the past six years. Prior to partnering with us, the company was struggling with IT infrastructure challenges such as frequent downtime, poor network connectivity, cybersecurity threats and challenging IT administration for their multitenant properties.
Our team of IT experts conducted an initial assessment of the company's IT systems and identified several areas that required improvement. We then implemented a comprehensive IT managed services plan that included regular system maintenance, network security, phone system and network monitoring for their multiple tenants.
One of the key benefits of our managed IT services for this client has been increased uptime and system reliability for each tenant, as well as the property, as a whole. With our proactive monitoring and maintenance services, the company tenants' network and systems have experienced significantly less downtime, resulting in increased productivity and profitability. Burnham and its tenants have also benefited from our rapid response times to any IT issues that arise, minimizing any disruption to their operations.
Our commercial property IT managed services have also provided Burnham with a scalable IT infrastructure that can grow and shrink according to their tenant population. Our team has worked closely with Burnham and its tenants to understand their current and future needs, and has implemented solutions that are flexible and adaptable to changes in their business operations. Overall, Burnham has seen significant benefits from our IT managed services, including increased uptime and reliability, improved network security, and a scalable IT infrastructure for its properties and tenants. By partnering with us, Burnham has been able to focus on their core business operations and leave their IT management in the hands of experts, resulting in increased productivity and profitability.
What the results look like
We provide expert IT support to Anaheim SMBs so they never have to worry about technical issues in the future.
Schedule a call with us to get the process started. Our first goal is to gather as much information about your business and your technological issues as possible. Next, we'll provide you with solutions that best fit your business needs, and then develop a roadmap for success.
Schedule a call with us to get the process started. Our first goal is to gather as much information about your business and your technological issues as possible. Next, we'll provide you with solutions that best fit your business needs, and then develop a roadmap for success.
This isn't a sales call – it's about understanding where you are today, and what's holding you back from where you want to be tomorrow.
Let's see how we can help.
We'll conduct our initial assessment and propose a detailed plan for getting your technology in line with your goals.
Let's build your IT together.
Partner with us to optimize and manage your technology. We'll help your business achieve more than you ever thought possible.