Virtual Desktop Infrastructure (VDI)
Anytime, anywhere access to your powerful IT infrastructure gives your employees uncompromised performance and productivity
Ubisec makes
virtualization
a reality for SMB
If your staff can't get its work done, then your business isn't running efficiently. In this age of digitization, there's so much to be gained by virtualizing your desktops and apps. But digital transformation isn't always as easy as it seems. It's especially difficult for SMBs with limited or no IT staff to lead the charge.
What's getting in your way?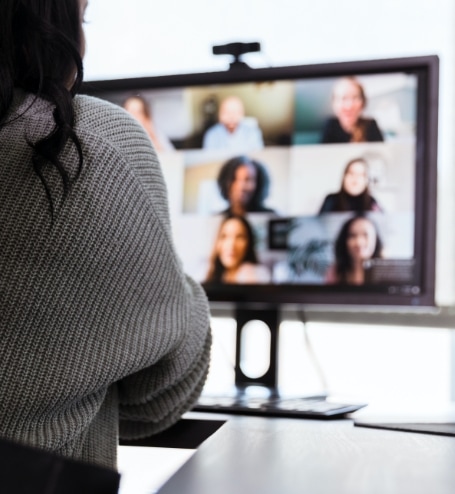 Make remote working your greatest strength with Cisco's virtual desktop solutions
Cisco's Unified Computing System (UCS) and HyperFlex are next-gen cloud platforms that are the vital link between your employees and IT infrastructure. Virtual desktop solutions give your employees the freedom and flexibility to work from anywhere, and still collaborate and communicate with each other freely and easily.
Ubisec brings these incredibly powerful, comprehensive, enterprise-level solutions to your existing IT infrastructure, giving you flexibility and operational ability that you never had before. Stay ahead of your competitors and keep your employees safe and productive in any situation with these new innovations.
Ubisec simplifies digital transformation for SMB
We specialize in solutions for small and mid-size businesses with years of experience, industry certifications,and proven capabilities to:
Design, build, implement, and manage for customers of all sizes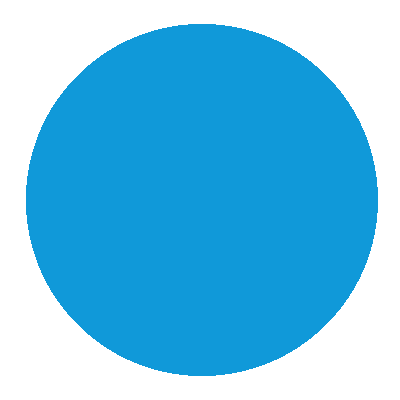 Deliver customized and budget-ready solutions for small businesses

Offer leading virtualization solutions, including Cisco HyperFlex
and VMware Horizon
Succeed with a flexible and scalable desktop
virtualization solution
Cisco HyperFlex and VMware Horizon, together, give you a complete hyperconverged desktop virtualization
solution. With this solution, you get support for higher-performing virtual desktops and applications with
better performance and lower latency.
With Ubisec, Cisco HyperFlex, and VMware Horizon,
you're on your way to:

We know how to help you improve operations, increase ROI, and secure a competitive edge

We build long-term partnerships, providing support and guidance for your business growth

We possess the knowledge, expertise, and resources needed to exceed your business goals

We provide tailored and customized technology solutions without compromise

We deliver enterprise-class solutions regardless of industry or size of your business
What the results look like
With the latest VDI solutions, your employees will be empowered to collaborate more easily across multiple locations and be more productive.
Ubisec is a class act company. They have the ability to work with anyone and oversee projects from beginning to end with flawless execution. I would highly recommend their services.
Schedule an assessment of your environment today and see how Ubisec can help make virtualization a reality for you.