Managed IT Services (MSP) Pricing Calculator
Do you need to outsource part of all of your IT services to a Managed Service Provider? Use our MSP Price Calculator tool to get a free budget estimate.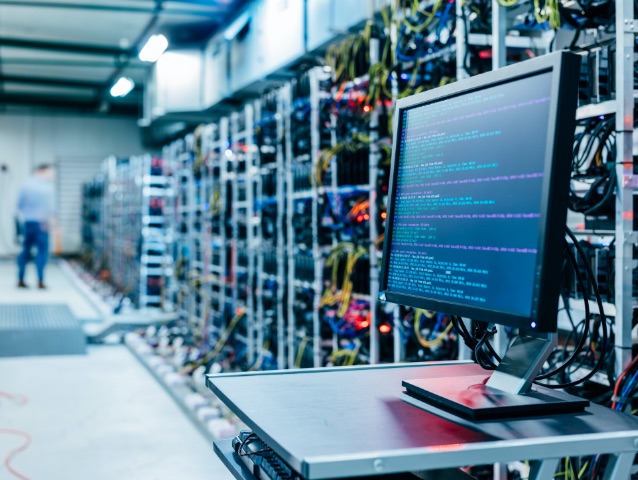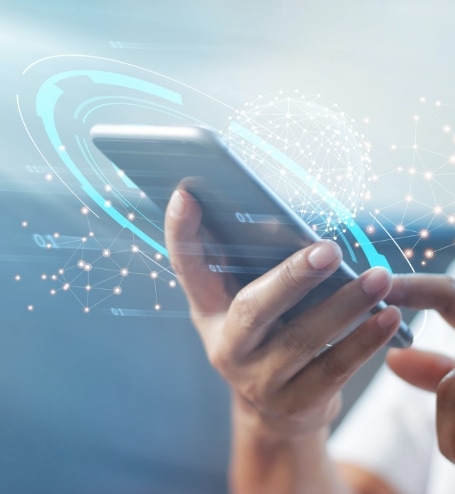 IT pricing shouldn't be a mystery.
We know it can be frustrating trying to figure out how much IT outsourcing will cost your organization. If a new client asks us to give them a ballpark figure before we've had a chance to assess their IT infrastructure, we are faced with a dilemma: There are many variables that can influence how much we need to charge to ensure our clients' systems are running efficiently and securely. But replying with, "Well, it depends…" is not a satisfactory answer..
To help prospective Ubisec clients understand how much our managed IT services will cost, we've created this pricing calculator. Simply enter a few basic details about your organization, and it will provide a reliable ballpark estimate of your monthly IT spend. Click here to get your estimate now, or read on to learn more about the pricing of managed IT services.
How much do managed IT services cost?
Expect a monthly spend of $100 to $500 per person. The large price range reflects the many variables that impact the cost of managed IT services. These variables include:
The price is further impacted by your processes and practice. For example:
An IT services provider will conduct a thorough assessment of your infrastructure to clarify these variables and then determine an accurate monthly cost. The cost is usually expressed as per user, per month.
Managed IT Services Price Calculator
What are the different ways of pricing managed IT services?
Managed services providers price their services several different ways. The first determinator is whether the services are co-managed or fully managed. In other words, whether the provider is supporting an in-house IT team or replacing it altogether.
Within co-managed, a variable is the nature of the support: Is the provider coming in for relatively short-term, intense work on a project? Are they coming in long term to provide daily help desk support, freeing the internal team to focus on other responsibilities? Or is it the reverse, and the provider is coming in to handle complex tasks, which leaves the internal team free to deal with daily IT issues?
The second determinator is the actual pricing model. IT services providers usually rely on either per-device pricing, per-user pricing, or a combination of the two. There is also the break/fix model, which we'll discuss later. Here at Ubisec Systems, we primarily focus on per-device pricing. The number of end users can affect the total service plan cost, but the per-device model has two distinct advantages: security and agility.
Finally, a word about the break/fix service model: This is where you call on an IT services provider to come to your aid in the event of device failure, network downtime, a cyberattack, et cetera. These services are reactive — dealing with issues after they arise rather than preventing them from happening in the first place. An advantage of the break/fix model is you pay for only the services you use. If you have an in-house IT team and your IT infrastructure is small-scale and relatively stable, this can seem like a reasonable solution.
However, break/fix service providers make their money when things go wrong, so they are usually not motivated to implement proactive maintenance and upgrades. They are usually not in the business of preventing problems. Worse, they usually do not monitor their clients' systems. This means a technical failure or cybercrime incident can reach devastating proportions before action is taken to address it. Again, in our experience, this is an unacceptable level of risk.
Which industries can benefit from managed IT services in Orange County and Los Angeles?
Frequently Asked Questions