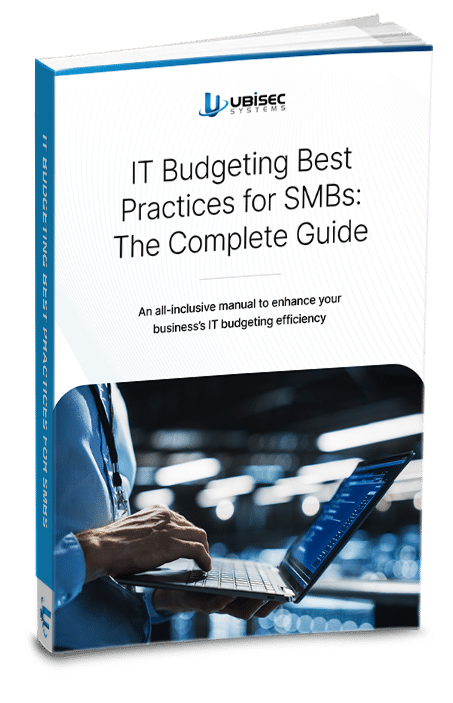 IT budgeting best practices for SMBs
Learn how to utilize your financial resources optimally to give your business the best shot at success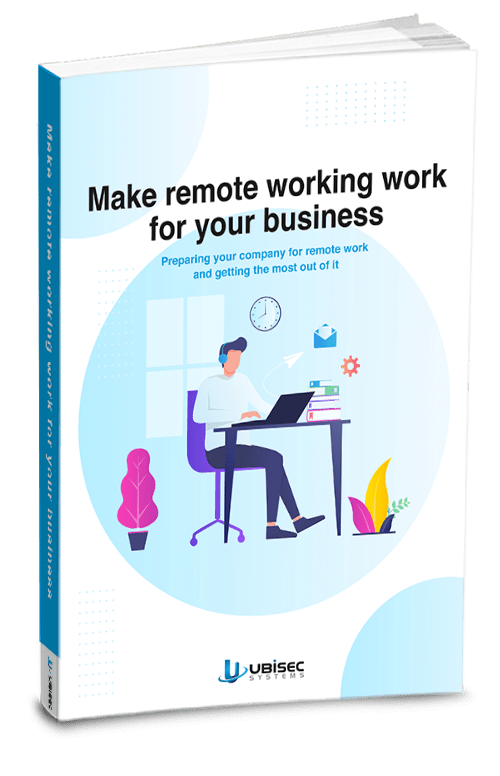 How to build a successful remote workforce
Learn how to create a remote work policy that gets your team to accomplish more.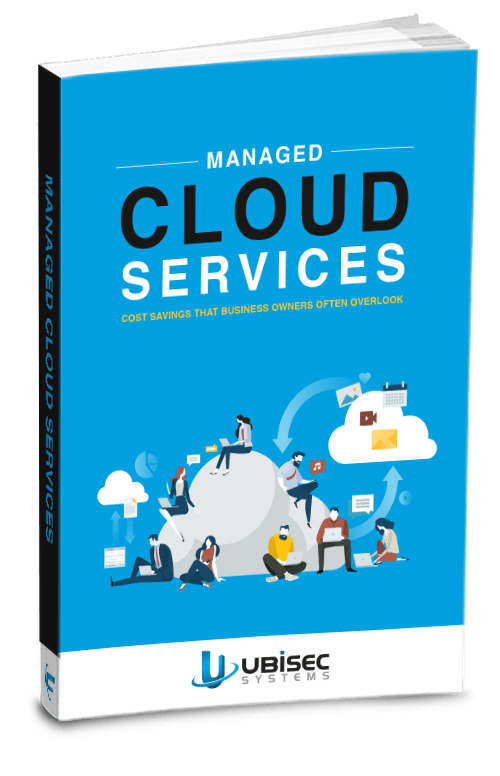 Managed cloud services: Cost savings business owners often overlook
Learn how moving your business to the Cloud may be more economical than you realize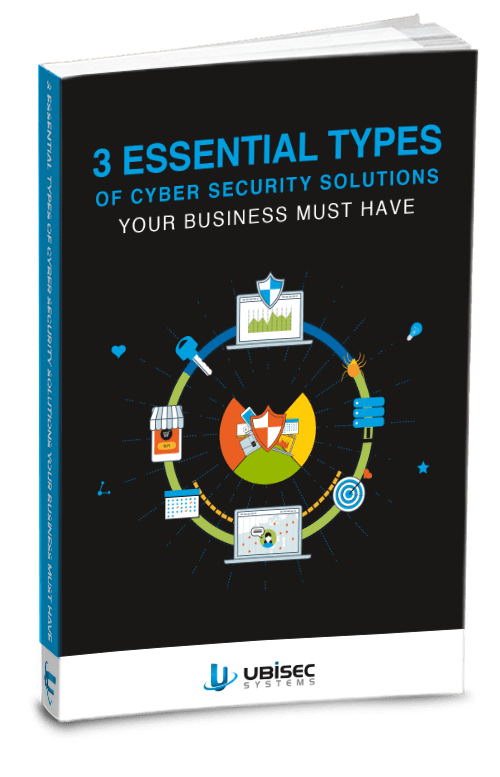 3 essential types of cyber security solutions your business must have
Affordable cyber security solutions to keep your business safe when doing so seems impossible.
We hired Ubisec on as a Networking consultant. They are very knowledgeable in Cisco Products and Network Implementations. Was very easy to understand when explaining Networking concepts. Implemented Cisco ASA and Routing Infrastructure while showing us how to maintain it.