Get responsive and reliable technical support for your Anaheim business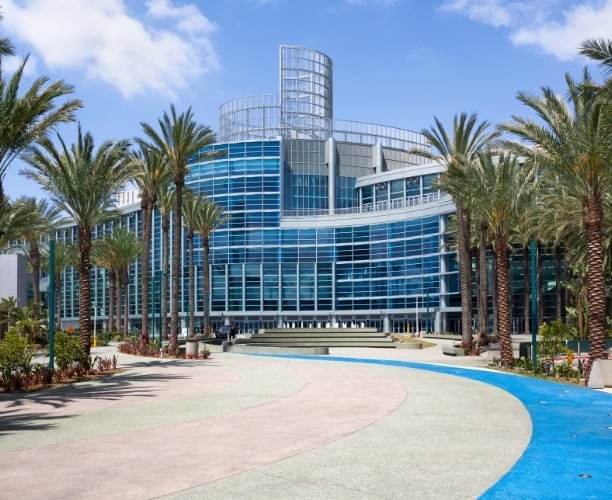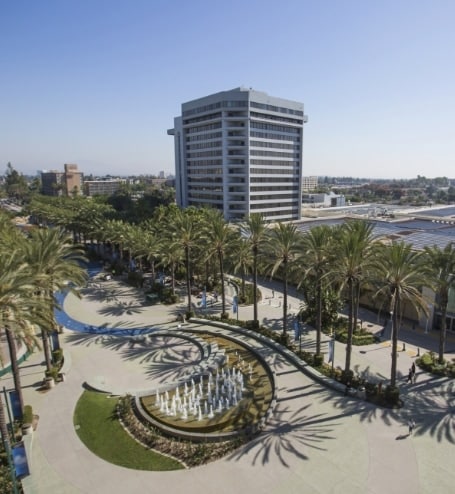 Resolve your IT problems quickly and get right back to work
Network downtime and malfunctioning IT systems are huge roadblocks that decrease business productivity and revenue. Most small- and medium-sized businesses do their best to fix their own technology problems when they occur, but wouldn't it better to get expert help as soon as possible?
As a member of the fast-moving Anaheim business community, you need agile solutions to problems whenever they might arise. With Ubisec Systems as your IT partner, you'll enjoy complete technical support and assistance without dealing with long wait times and issue escalation. Our team of certified technology experts is always ready to assist you when you face technical issues, and it's our goal to resolve your IT problems as soon as possible.
Get in touch with us to find out how we will provide fast and effective IT support for your Anaheim business.
24/7/365 IT Support that you can count on
Our remote IT support team is always available to assist you whenever you need help with technical issues. All you have to do is get in touch with us and we'll work with you to find the best solution for the problem at hand.
With Ubisec on standby, you'll always have someone who will make sure your IT problems are fully resolved so they don't crop up again later.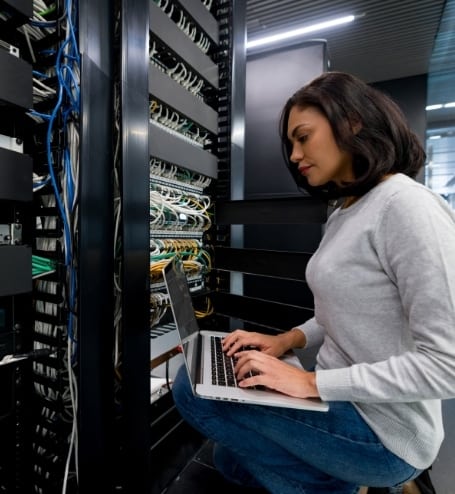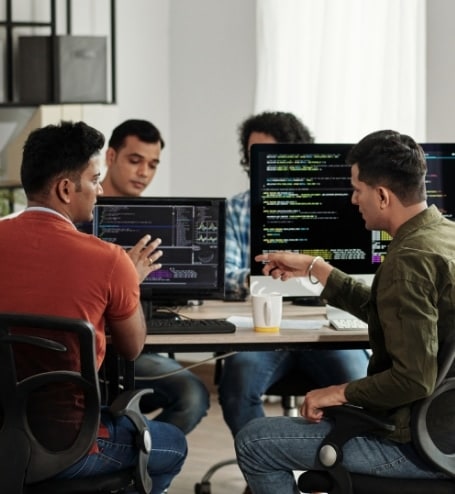 Expert Remote and On-Site Support
Our courteous and professional remote support staff are trained to work with you to identify, diagnose, and resolve your IT issues as fast as possible. We do our best to respond to your inquiries within one hour.
Some IT issues require a hands-on approach, and that's when our on-site engineers will step in to resolve your problems. We'll dispatch our engineers when your issues cannot be resolved remotely and they'll assess the situation and provide a clear solution to your problem.
Clear and Effective Processes
Our goal is to resolve your issue as quickly and effectively as possible and to that end, we won't waste your time by escalating the call to another engineer or by making you wait on hold.
Our team is trained to engage with you immediately and present solutions in clear and concise terms that are easy to understand. Since we get a flat monthly fee for our services, we won't nickel-and-dime you with add-ons, as it is in our best interest to resolve your technical issues as soon as possible.
You can free yourself from the burden of managing your own IT by letting our fully-managed service take over the responsibility.
Or, our co-managed service lets you tap our expertise and resources to augment your in-house IT team, taking the pressure off, building their skill sets, or completing an overdue project.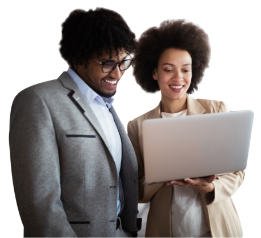 Your internal IT team will have access to Ubisec's tools and expertise, helping deliver higher-quality results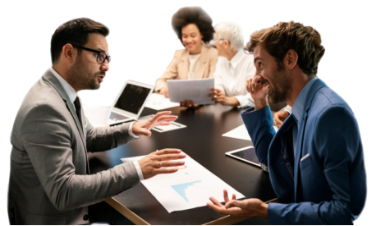 We bring a productive and stable IT infrastructure — all you'll need to do is focus on your mission
Enterprise-class solutions for Anaheim businesses
Our suite of customized IT solutions, delivered individually or as a complete service, fits your needs and business perfectly.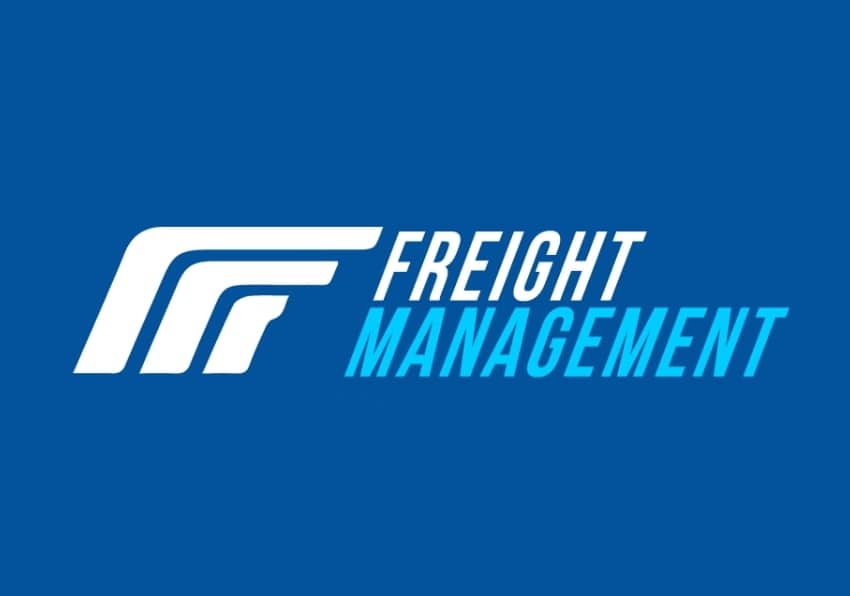 Anaheim County Case Study
How Freight Management transformed their business by investing in IT
Freight Management has been struggling to advance their logistics business due to aging IT infrastructure. Obsolete, disparate hardware and software coupled with a lack of administrative and management capabilities has slowed company growth and revenue. Ubisec was brought on to reimagine, reinvigorate and propel the company's IT forward with cutting-edge network, security and data center technology solutions, along with transforming the IT department with strategies, managed services and end user support. Ubisec implemented next generation network cybersecurity, including firewall, multifactor authentication, DNS protection, endpoint security and email security, to name a few.
Ubisec also transformed the data center by consolidating the various server platforms into a single virtualized, hyper-converged environment. Now the server infrastructure is fast, efficient, secure and much more manageable then ever before. End users now have a virtual IT department filled with support engineers to reach out to for all their computing needs; which has increased staff productivity exponentially, since computing issues are resolved much more quickly and efficiently. As a result of all these investments, Freight Management is free to now focus on their core business and not be held back by fractured IT any longer.
What the results look like
We provide expert IT support to Anaheim SMBs so they never have to worry about technical issues in the future.
Schedule a call with us to get the process started. Our first goal is to gather as much information about your business and your technological issues as possible. Next, we'll provide you with solutions that best fit your business needs, and then develop a roadmap for success.
Schedule a call with us to get the process started. Our first goal is to gather as much information about your business and your technological issues as possible. Next, we'll provide you with solutions that best fit your business needs, and then develop a roadmap for success.
This isn't a sales call – it's about understanding where you are today, and what's holding you back from where you want to be tomorrow.
Let's see how we can help.
We'll conduct our initial assessment and propose a detailed plan for getting your technology in line with your goals.
Let's build your IT together.
Partner with us to optimize and manage your technology. We'll help your business achieve more than you ever thought possible.