Switch to our Cloud Business Phones for FREE and save THOUSANDS
Ubisec Cloud Phone Solutions have much more functionality – and much lower costs – compared to traditional phones.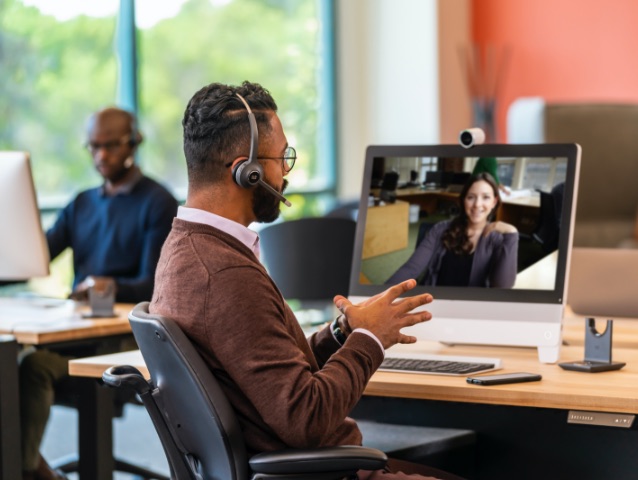 Make the switch to the most advanced, flexible, and cost effective option for business phone systems, and Ubisec will either:
Make the switch and save your business potentially tens of thousands of dollars in communication costs.
This offer will only be available for a limited time for clients who switch to our Cloud Phone Systems and take delivery BEFORE June 30, 2021.
To register your interest, please complete this form.
I brought Ubisec on board to assist with the VoIP rollout in the Time Warner LA Division. Ubisec was spot on in assessing the scope of work, coming up with recommendations and implementing them well before the timeline. They are very detail oriented and applies themselves diligently. Their knowledge from the field backed with their certifications is a credit to the skill set they bring to the table. I would highly recommend Ubisec.