Now more than ever, your organization is facing an unprecedented challenge– the relentless onslaught of data breaches and cyber threats. Safeguarding your organization's information and critical resources has transitioned from a choice to an absolute necessity. Amid this digital battleground, Mandatory Access Control (MAC) emerges as a potent weapon, offering a formidable strategy to bolster security and reduce risks in your business operations. 
Traditional access control methods have long relied on user identity as the primary determinant of who gets access to what. However, MAC takes a radically different approach. It operates through overarching system policies, leveraging data labels and user clearances to create an intricate and highly effective security framework. In this article, we'll demystify the world of MAC, shedding light on its unique advantages and providing you with a practical roadmap for seamless implementation within your enterprise.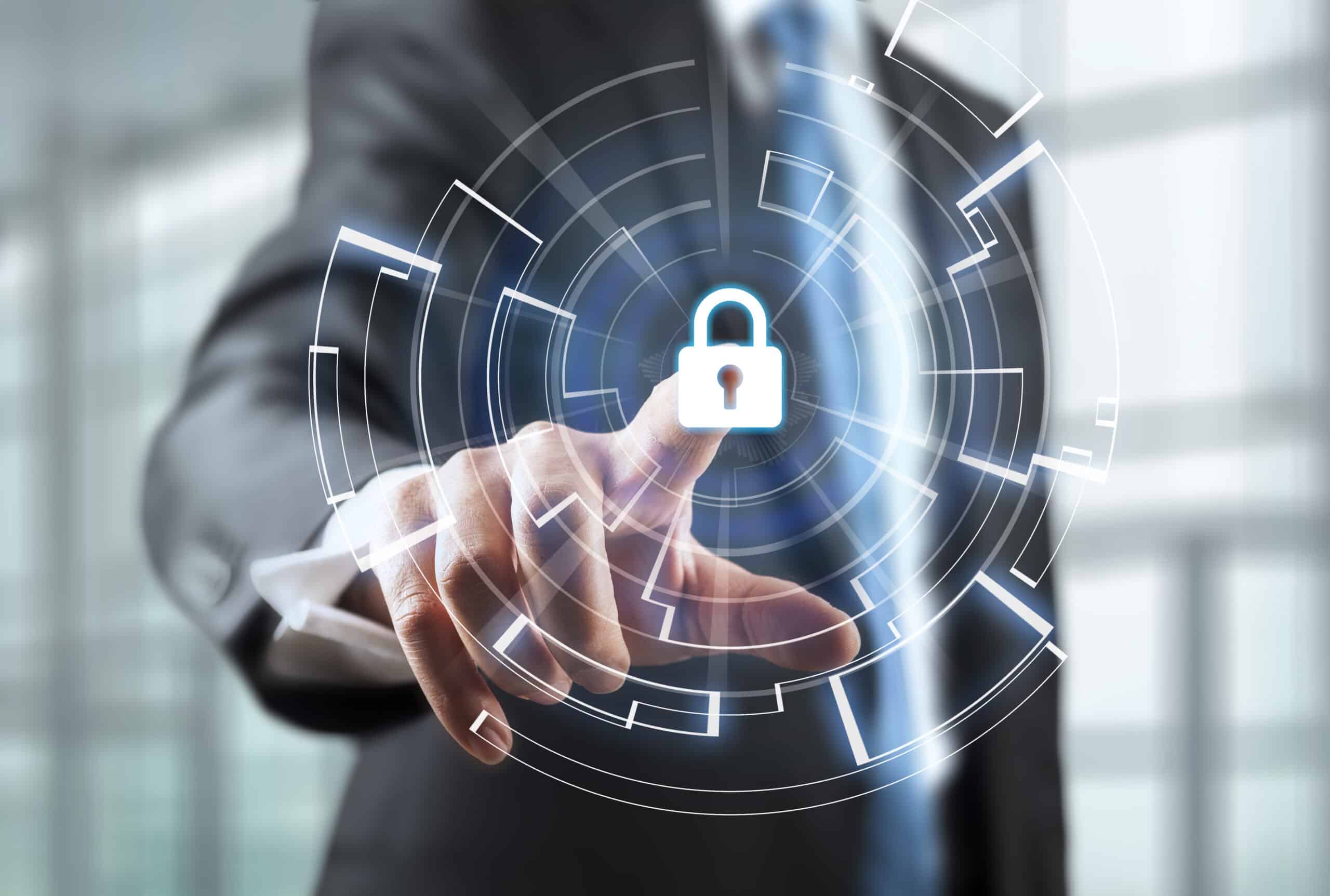 The ABCs of Mandatory Access Control
To truly understand the power of MAC, let's start with its foundation – the policy rulebook. This rulebook contains a comprehensive set of directives that govern how data is accessed and manipulated within your organization. Unlike discretionary access control, where resource owners have autonomy over access decisions, MAC's policy rulebook takes center stage, ensuring that access is determined by policies defined at the system level.  
The policy rulebook outlines who can access specific resources and what actions the user may perform. This rigorous policy enforcement sets MAC apart and fortifies your organization's security posture. Each policy is carefully crafted to align with your business objectives and the sensitivity of your data. 
Resource Tagging: A Layer of Control
In the MAC framework, data is not merely data; it undergoes classification and labeling. This process, referred to as resource tagging, plays a pivotal role in implementing granular access controls—resources, whether files, databases, or applications, receive labels that signify their sensitivity or classification. 
For instance, consider a scenario where your organization manages varying levels of data, spanning from public information to highly confidential trade secrets. In such situations, the resource tagging process assigns specific labels like "public," "confidential," or "top secret" to each piece of data. These labels become instrumental in determining who can access the data and to what extent.  
User Clearances: The Gatekeepers
With policies in place and resources tagged, it's time to introduce the gatekeepers – user clearances. Each user within your organization receives a designated clearance level, which plays a pivotal role in defining the resources they have permission to access and the actions they are authorized to carry out. User clearances align with the resource labels, ensuring that users can only access data that matches or falls below their clearance level. 
This alignment between user clearances and resource labels is the heart of MAC's security model. It creates a robust and predictable access control system, reducing the risk of unauthorized access and data breaches. 
Mechanism to Enforce Rules: The Execution
Now that we've covered the policy rulebook, resource tagging, and user clearances, let's dive into the mechanism that enforces these rules. MAC relies on the operating system to enforce access controls consistently and rigorously. Upon a user's attempt to access a resource, the operating system undergoes a thorough examination. It scrutinizes the user's clearance level in comparison to the resource's label, while also referring to the policies outlined within the rulebook. 
If the user's clearance level matches or exceeds the resource's label and the policies allow access, the user is granted permission. However, access is denied if there's a mismatch or the policies dictate otherwise. This mechanism ensures that access decisions are not left to individual discretion but are carried out consistently based on predefined rules.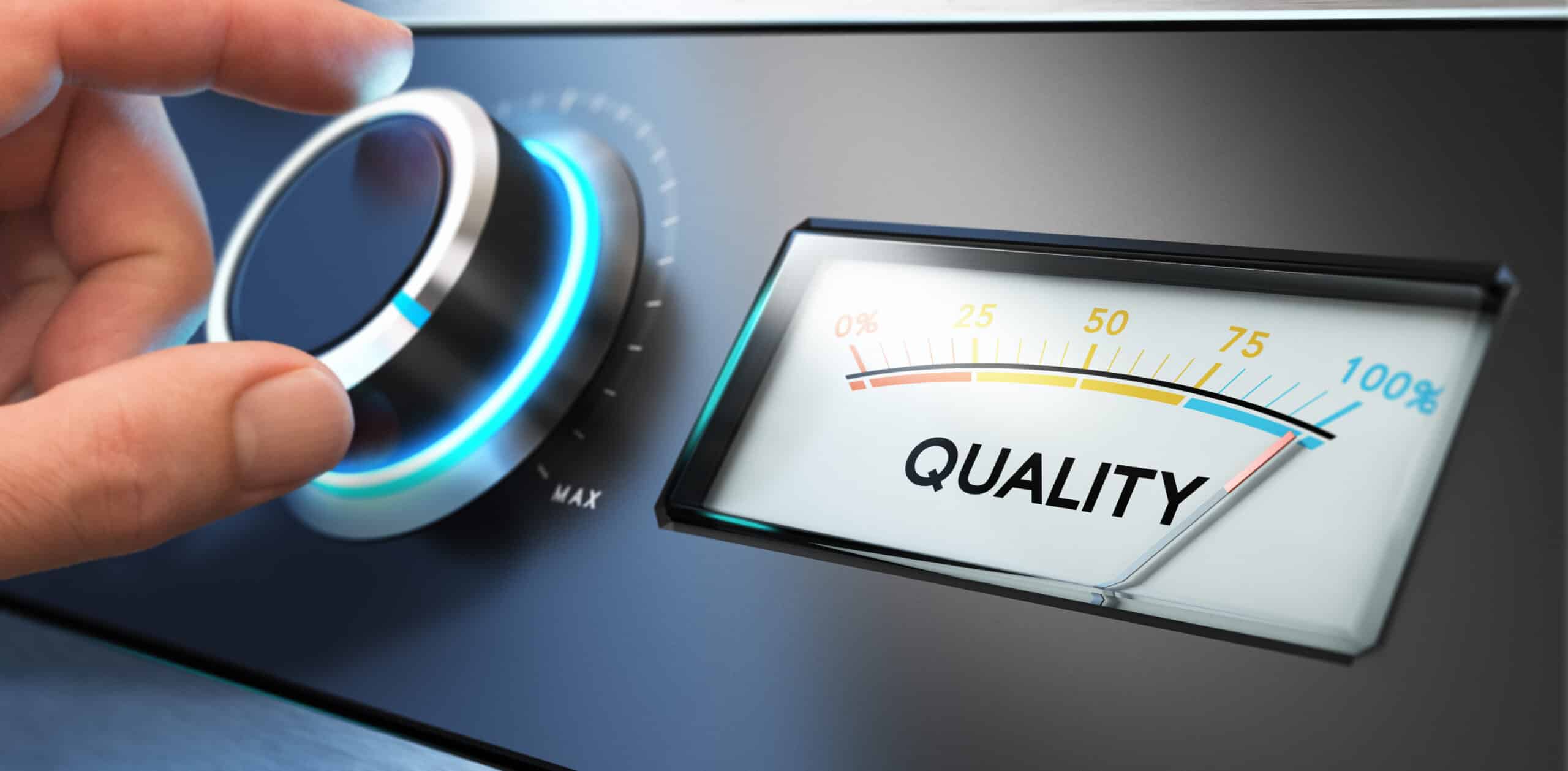 How Mandatory Access Control Enhances Security
With a solid understanding of MAC's foundational elements, let's delve into the unparalleled security advantages it offers: 
Provides a Layered Security Approach
One of the primary advantages of MAC lies in its ability to add an additional layer of security. It imposes stringent, policy-based controls on data access, ensuring that even users with appropriate clearances may find their access limited based on the sensitivity of the data they are trying to access. This multi-tiered defense mechanism is crucial to safeguarding your organization's critical assets. 
Prevents Unauthorized Access
By basing access controls on user clearance and data classification, MAC creates a formidable barrier against unauthorized access to sensitive information. It ensures that only those with the necessary authorization can breach this barrier, significantly reducing the risk of data breaches. 
Reduces Risk of Internal Threats
Security breaches originating from within an organization can be equally destructive as external threats. MAC addresses this concern by restricting employees to strictly necessary data for their job functions. Doing so minimizes the likelihood of internal security breaches and fosters a culture of data integrity and trust within your organization. 
Ensuring Data Reliability
Data accuracy and uniformity are paramount in the business world. MAC plays a pivotal role in maintaining data reliability by strictly regulating who has the authority to alter data. This safeguards your data and ensures that it remains consistent and accurate. 
Facilitating Secure Data Exchange
In today's interconnected business environment, the safe transferring of confidential information is critical. MAC enables secure data exchange across varying clearance levels, ensuring that only authorized people can access sensitive information. This feature is precious when dealing with partners, clients, or stakeholders who require access to specific data. 
Facilitates Regulatory Compliance
Many industries are subject to stringent regulations regarding data protection. MAC simplifies the process of regulatory compliance by aligning your organization's access control policies with industry standards. This ensures that your business meets its legal obligations effortlessly. 
Provides a Scalable Security Solution
One of the standout features of MAC is its scalability. As your business grows and evolves, your MAC policies can be updated to match your changing needs. This adaptability ensures that your security framework remains robust and relevant in the face of changing threats.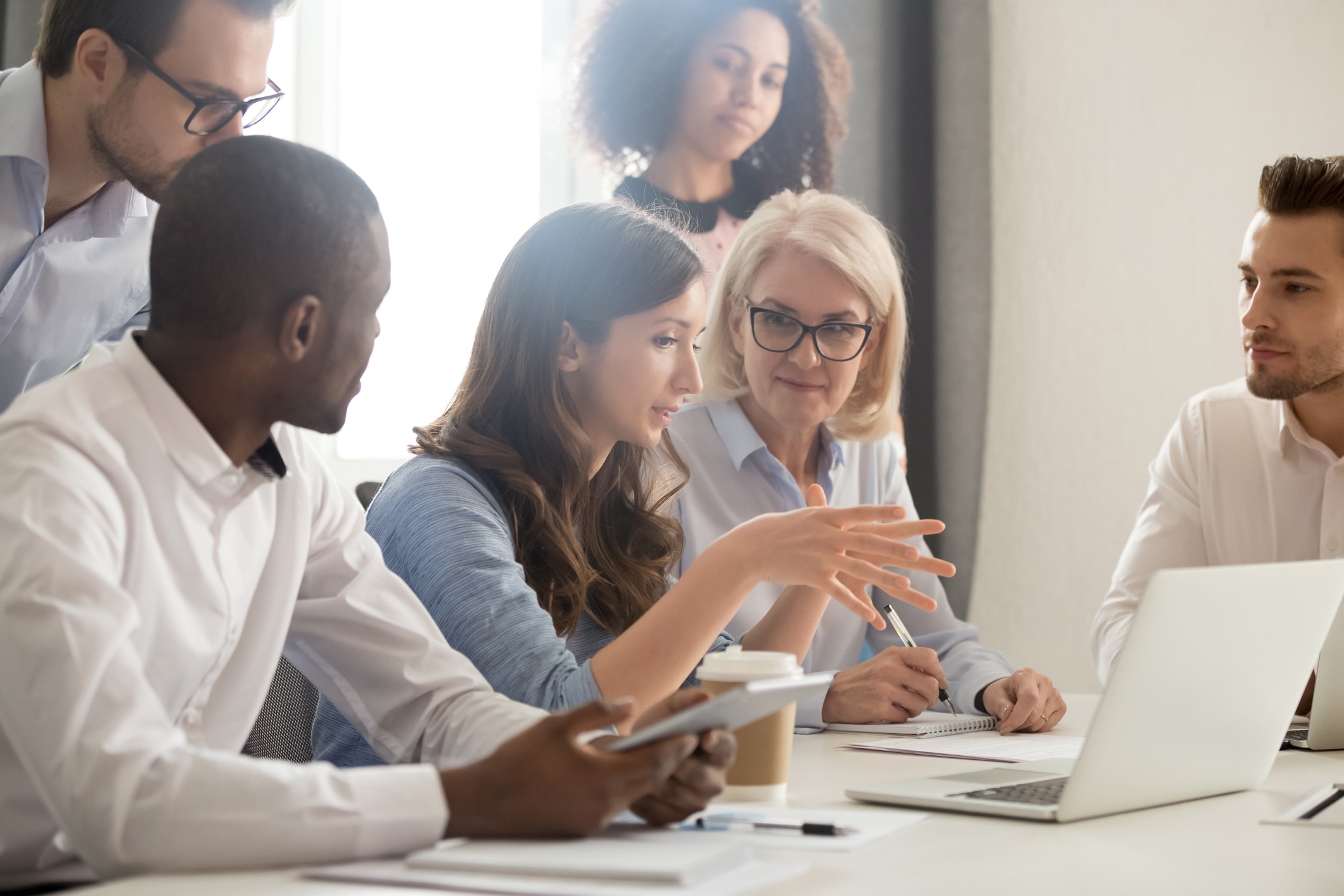 Implementing Mandatory Access Control in Your Organization
Implementing MAC in your enterprise is a structured process that requires careful planning and execution. Let's walk through the essential steps to harness the power of MAC successfully: 
Understand the Concept of Mandatory Access Control (MAC)
Before diving headfirst into MAC implementation, it's crucial to understand its core principles and how it can fortify your data security measures. MAC restricts access to computer resources based on levels of security clearance. It also helps organizations secure sensitive data, ensuring that only authorized personnel can access it, thereby mitigating the risk of data breaches. 
Identify the various levels of security clearance needed within your organization. Tailor your MAC system to manage and enforce these security tiers effectively. These levels should range from top management having full access to certain employees who are only allowed limited information. 
Develop a Security Policy
A successful MAC system relies heavily on a comprehensive security policy, which acts as its cornerstone. This policy must provide clear and detailed definitions of the roles, permissions, and responsibilities assigned to every team member within the organization. It serves as an indispensable blueprint, guiding the entire MAC implementation process. 
The MAC system implementation phase follows the initial groundwork. During this pivotal step, the MAC system is put into action. This implementation should closely align with the security tiers and policy guidelines predefined for your organization. Achieving a seamless transition demands proper configuration and thorough testing to ensure its effectiveness. 
For MAC to be practical, your employees must be well-versed in its operation. This involves comprehensive training on the security blueprint, helping your team members understand their specific access levels, and educating them about potential security hazards. A well-informed team is your first line of defense in maintaining the integrity of your MAC system. 
Continually Monitor and Update the MAC System
Regular oversight is essential for spotting potential security lapses or abuse of access rights. The threat landscape constantly evolves, so your MAC system should also evolve to counter new security threats. Additionally, adapt your MAC policies to accommodate organizational changes as your business grows. 
Compliance with Legal and Regulatory Requirements
MAC is pivotal in helping organizations comply with data protection laws and other regulations. Staying current with data protection laws and other regulatory changes is crucial to avoid legal pitfalls. Ensure that your MAC system aligns with the latest legal requirements. 
Assess the Effectiveness of Your MAC System
Routine audits and evaluations are vital to ensuring that your MAC system remains effective and up to date. These checks help identify any vulnerabilities or areas for improvement within the system. Regular assessments are essential to maintain the highest level of security. 
In conclusion, Mandatory Access Control isn't just a security measure; it's a strategic imperative for modern businesses. Its ability to fortify your defenses, ensure data reliability, and streamline compliance while adapting to your organization's growth makes it an invaluable asset in the ongoing battle against cyber threats and data breaches. By embracing MAC and following the steps outlined in our guide, you can enhance security and minimize risks, ultimately safeguarding your business's most valuable assets in an increasingly digital world. 
Are you interested in fortifying your business's security? Reach out to Ubisec Systems now to kickstart your journey towards implementing a tailor-made Mandatory Access Control system that aligns with your business objectives. Click here to get started.