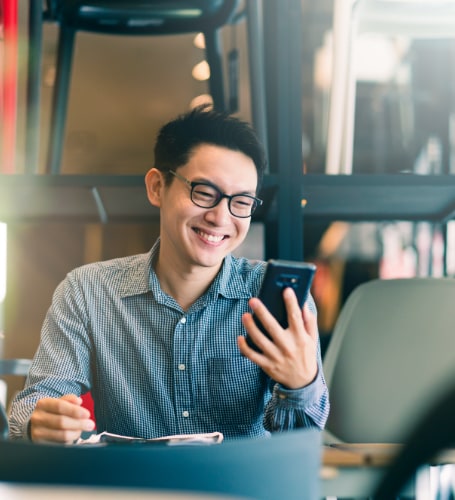 Don't let featureless, expensive landlines hold your business back
To survive in today's technology-driven market, you need to leverage the right technologies in every area of your business. In communications, that means switching from a legacy phone system to Voice over Internet Protocol (VoIP). This intuitive, feature-rich phone system lets your mobile workforce stay connected from any device via chat, call, and video conference. It also helps you save big on phone bills by paying a low monthly fee per user.
VoIP comes in different bundles of features, at different prices. The most surefire way to get the right VoIP option for your organization is to partner with an experienced business phone services provider like Ubisec Systems. We'll learn your specific needs, then implement and maintain your best-fit VoIP solution properly.