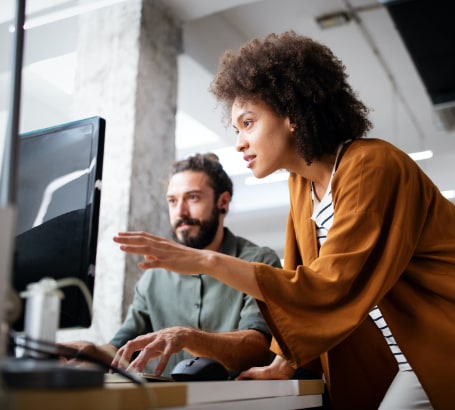 Our Cloud Services will also help your Orange County business:
Your organization may already be enjoying some benefits of cloud computing, but if you're still relying on physical on-site servers to keep your networks and systems running smoothly, you are paying hardware maintenance fees and are still at risk of downtime and data loss. Migrating some or all of your business IT to the cloud helps you overcome these drawbacks. It also boosts your data security, agility, and operational efficiency.
Despite its ample benefits, a successful cloud migration still requires expert planning and configurations. Partner with Ubisec Systems and let our skilled IT experts do all the legwork for you. With our secure, swift transition, you can ease into cloud computing with minimal disruption and zero headaches.